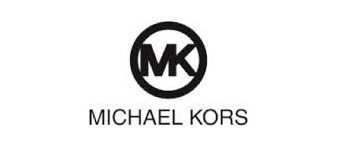 Michael Kors
Available in both optical and sun, the Michael Kors Eyewear Collection ranges from cat-eyes to aviators and from oversized to understated. Innovative materials like reflective lenses and one-of-a-kind tortoise acetates with details like the brand's signature logo charm and chain-link detail. Each pair is irresistibly chic, evoking the brand's unique sensibility and incorporating rich accents from the designer's runway collections.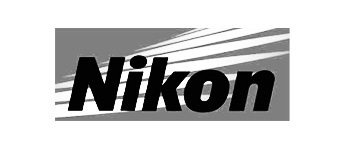 Nikon
When it comes to the best camera lenses, everyone knows the Nikon name. The same technology, highest-quality materials, and years of proven optical design experience have also produced Nikon's premium, high-performance eyeglass lenses.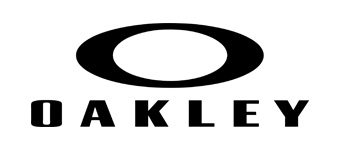 Oakley
Oakley invents each new product with a design philosophy called sculptural physics: the discipline of solving problems with science and wrapping them in art. Supported by an infrastructure that includes the latest tools of technology, Oakley engineers and artisans continue to expand the company's array of product categories.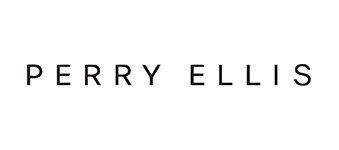 Perry Ellis
Over a quarter of a century after the launch of Perry Ellis, the designer name and legend still commands attention. Perry Ellis is one of the great American fashion brands. Perry Ellis continues today, making a product that appeals to the man that wants to look sophisticated, casual, and classy all at the same time.