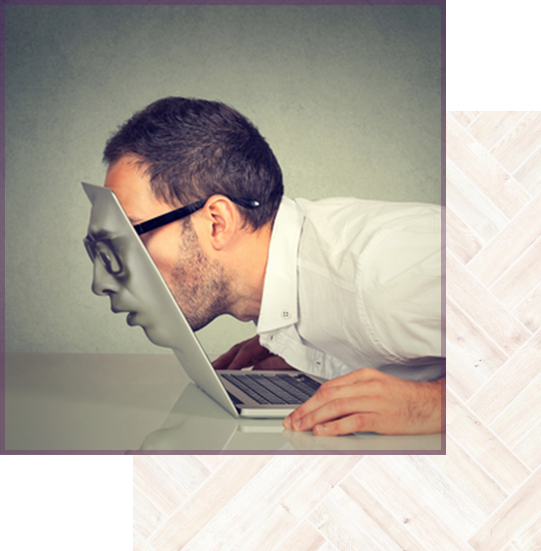 What Causes Myopia?
Myopia occurs because of the shape of the eye. Why does the eye grow like this in the first place? The truth of the matter is, myopia is caused by a complex combination of genetic and environmental factors. While there is evidence that shows a hereditary component, increased near work (like writing or reading) and time spent indoors are also thought to raise the risk of developing myopia.
Myopia can easily be diagnosed during a routine eye exam. It's essential that refractive errors are diagnosed and managed early. Children with undiagnosed vision problems often struggle in school.
Myopia Symptoms
Children aren't always aware they have a vision problem, which is why regular children's eye exams are so important.
You may notice your child exhibiting symptoms of a vision problem yourself. If your child shows any of the following signs, book them for an eye exam as soon as possible:
Squinting
Sitting too close to the TV or at the front of the classroom
Excessive blinking
Frequent eye rubbing
Unaware of distant objects
Headaches
Complaining of blurry vision
Answers to Your Myopia Questions
If your child has been diagnosed with myopia, we have no doubt you have many questions about how your child's life will be affected. Dr. Randhawa and our team at Legacy Eye Care would be happy to answer them!
Please book your child for an appointment so we can complete a comprehensive eye exam and discuss the best options available.
Small Town,

You don't have to make the drive to Edmonton to find fashionable frames at an affordable price. We carry unique brands you won't find anywhere else in Stony Plain, from Etnia Barcelona and Nikon to Kate Spade and Oakley, we have frames that suit any style!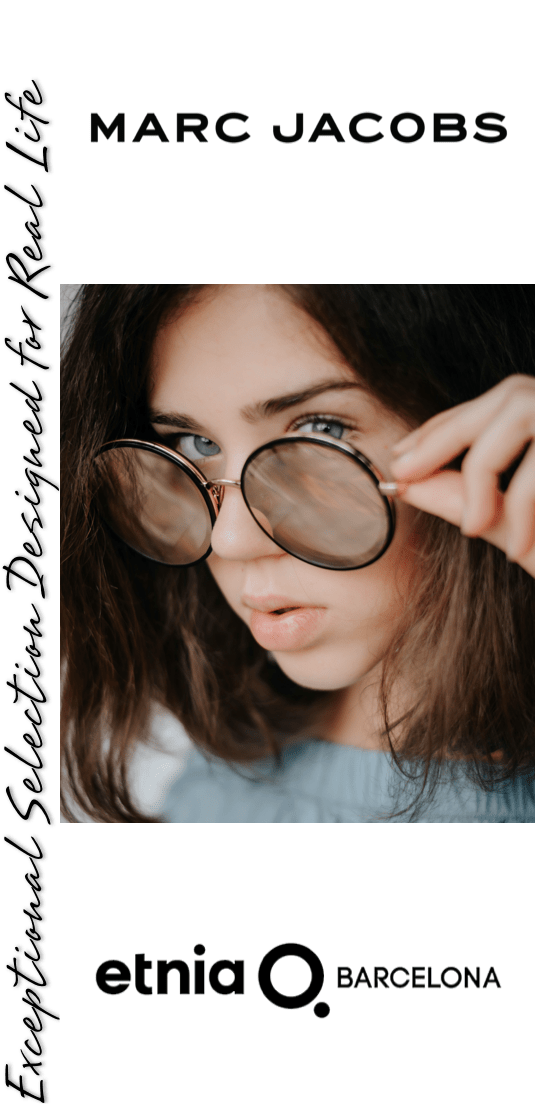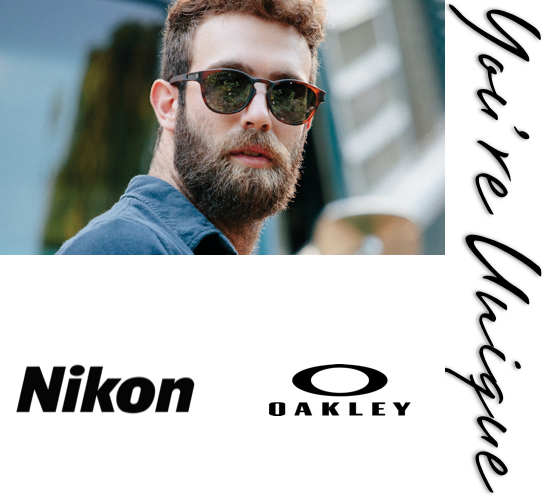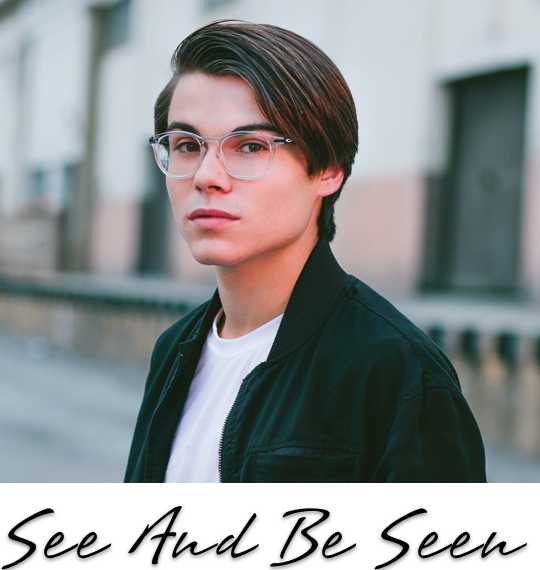 Check Us Out on Instagram
This error message is only visible to WordPress admins
Error: Connected account for the user legacyeyecare_stonyplain does not have permission to use this feed type.
Where to Find Us
You can find our beautiful new clinic behind the Best Western, just off 43rd Avenue in Atim Creek Centre.
We direct bill to all major insurance providers, including Blue Cross, Manulife, Great West Life, Sun Life Financial, Alberta Works, Dejardins, and so many more!
Our Address
#119-3003 43 Avenue
Stony Plain
,
AB
T7Z 0H4