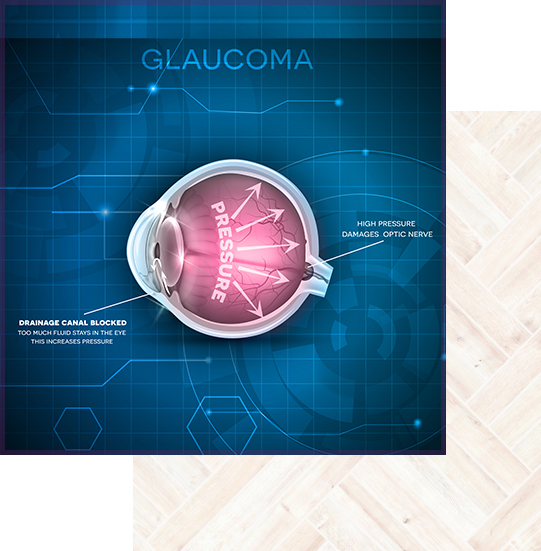 Types of Glaucoma
There are 4 main types of glaucoma.
Who Is at Risk of Developing Glaucoma?
Certain risk factors increase one's likelihood of developing glaucoma:
Elevated eye pressure
A family history of glaucoma
Age
Ethnicity
Diagnosing Glaucoma
Tonometry is a common test used to measure intraocular pressure (IOP). High IOP is a common indicator of glaucoma, but it can also be a sign of other eye conditions.
There are many different tonometers on the market, but at Legacy Eye Care, we use non-contact tonometry and the Tono-Pen®.
Non-contact tonometry, which you may know as "the air puff test," uses a tiny puff of air to measure your eye's resistance to pressure.
The Tono-Pen® is a hand-held applanation tonometer that is quick and accurate. It measures your eye's resistance to pressure using the very gentle touch of a probe.
Ocular Coherence Tomography
Visual field testing uses a flashing light to subjectively measure your field of view, including your peripheral vision. This test helps find vision loss patterns that may indicate early vision changes associated with ocular diseases like glaucoma.
Treating Glaucoma
Treatments for glaucoma generally focus on managing IOP. These include:
When Was Your Last Eye Exam?
It's never too late to start protecting your ocular health. Even if you're diagnosed with an eye disease like glaucoma, our experienced team at Legacy Eye Care will provide counsel and support throughout your life-long treatment.
Please book your comprehensive eye exam with us to ensure you're protected from the damaging effects of glaucoma.
Small Town,

You don't have to make the drive to Edmonton to find fashionable frames at an affordable price. We carry unique brands you won't find anywhere else in Stony Plain, from Etnia Barcelona and Nikon to Kate Spade and Oakley, we have frames that suit any style!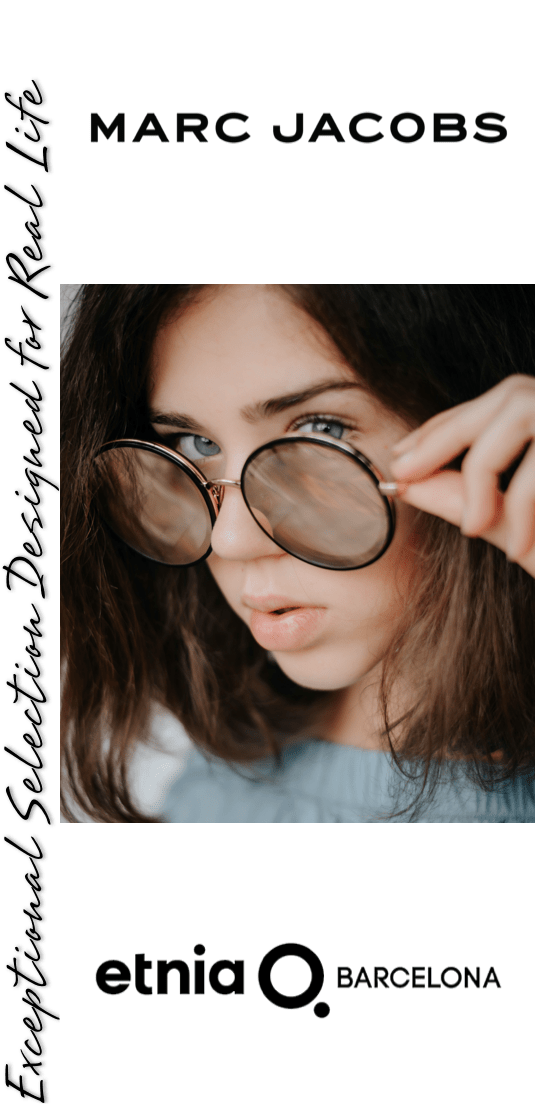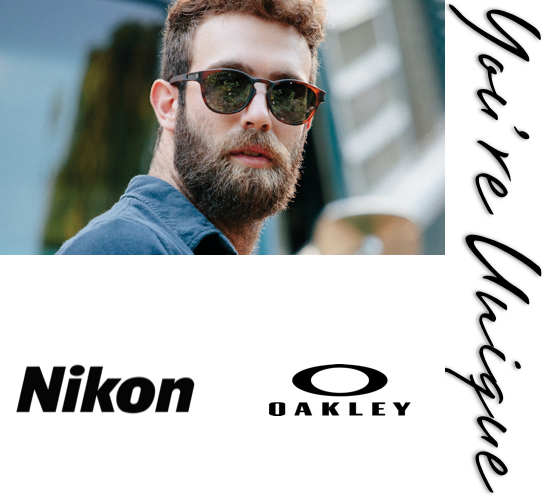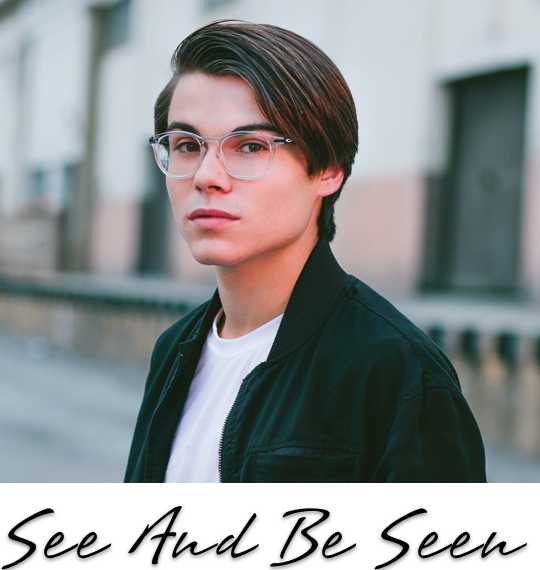 Where to Find Us
You can find our beautiful new clinic behind the Best Western, just off 43rd Avenue in Atim Creek Centre.
We direct bill to all major insurance providers, including Blue Cross, Manulife, Great West Life, Sun Life Financial, Alberta Works, Dejardins, and so many more!
Our Address
#119-3003 43 Avenue
Stony Plain
,
AB
T7Z 0H4