Our Contact Lens Brands
Bausch & Lomb PureVision
PureVision contact lenses use a proprietary AerGel material to provide exceptional clarity and outstanding comfort. These monthly-replaceable contact lenses are suitable for most nearsighted and farsighted prescriptions, with options available for astigmatism and presbyopic prescriptions.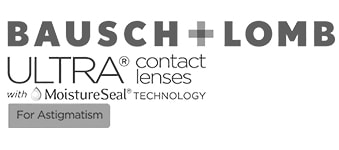 Bausch + Lomb Ultra for Astigmatism
If you have astigmatism, ask your eye care professional about Bausch + Lomb ULTRA for Astigmatism contact lenses to experience all-day comfort and consistently clear vision. Bausch + Lomb ULTRA for Astigmatism contact lenses feature MoistureSeal Technology which maintains 95% of lens moisture for a full 16 hours.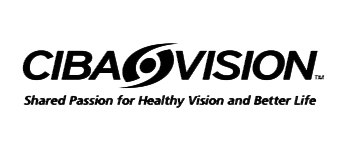 CIBA
Contact lenses should be comfortable, affordable, and convenient. CIBA is proud to offer many contact lenses, including breathable day and night lenses, single-use lenses, bifocal lenses, and cosmetic lenses. You and your eyes deserve top quality contact lenses that fit your unique vision needs.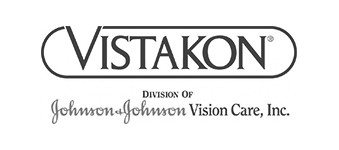 Vistakon
VISTAKON® has become a world leader in vision care through our unwavering commitment to the highest standards of quality.Through our worldwide network of eye care professionals, we gather insightful feedback that is used to further the safety and improvement of our products and processes.